Le Mans 2018
Did you know....that 23 vehicles taking the start at Le Mans in 2018 each had some kind of OBR product fitted within?

At the end there were 3 class wins for OBR supplied customers! LMP1-H, GTE-Pro & GTE-Am!

Some a longer time coming than others!

Congratulations to each and every competitor in the greatest race on earth!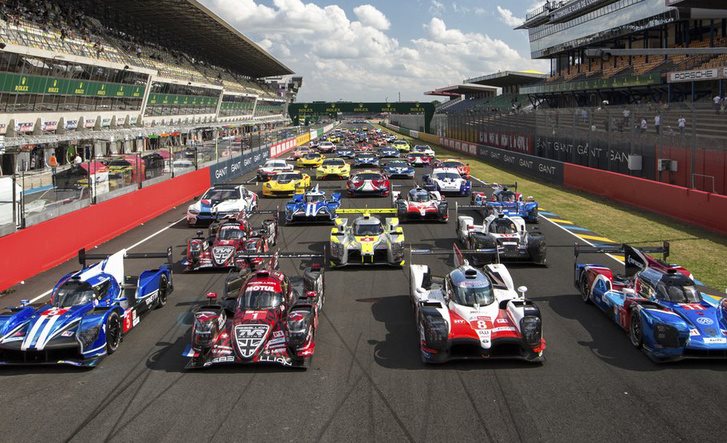 PCM2 Power Distribution Module with 34 or 48 Channels