EFI Engine Management Systems for Engine Development Programs by OBR includes ASAP3 communication
Specialized EFI Systems for Engine Development Programs and Durability Testing.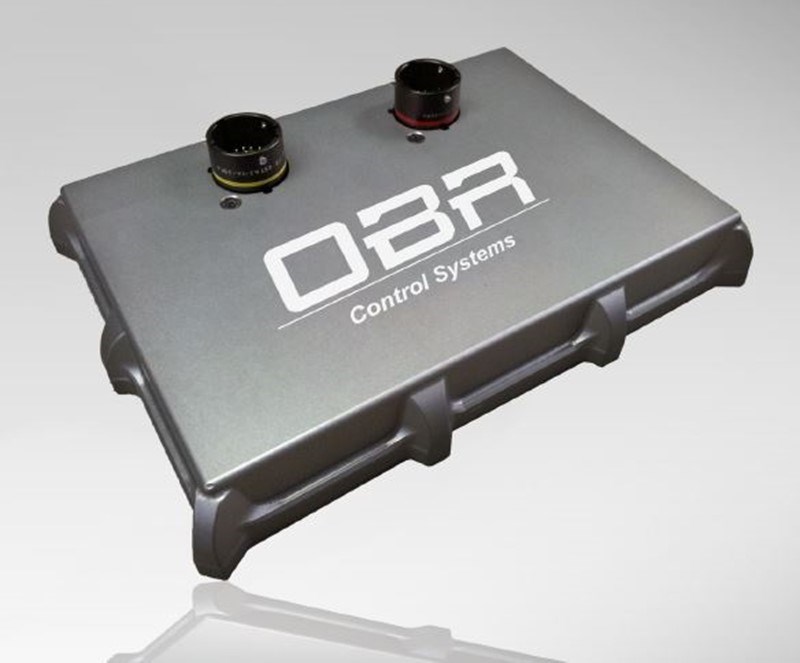 EFR14 Direct Injection Driver Module, max 12 Cylinders
Emissions
These parts are legal for sale and use on uncontrolled (Non-Emissions Controlled) vehicles and on off-road racing vehicles ONLY.
WARNING: It is against the law to install these parts on an emissions controlled vehicle
All OBR products are exclusively manufactured for racing purposes. Installing these products on any vehicle eliminates the legal use, in any capacity, on public roads/highways and may be subject to fines and/or criminal liability as per the Clean Air Act.