EFI Engine Management Systems for Engine Development Programs by OBR includes ASAP3 communication
Specialized EFI Systems for Engine Development Programs and Durability Testing.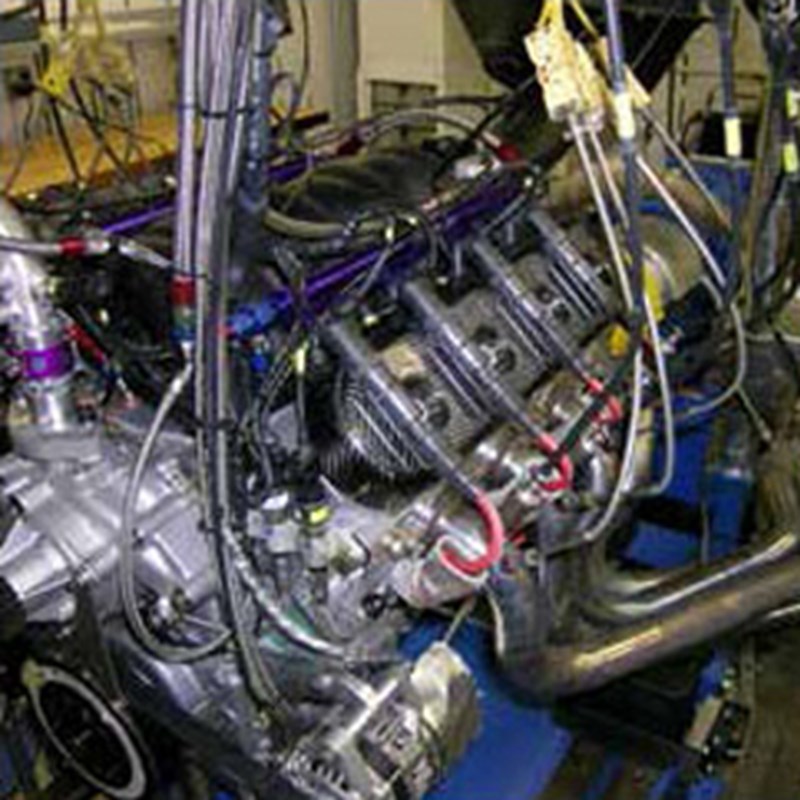 Supporting our Customers, from Project Planning to Running fully Automated Engine Tests
OBR Customer Support
When you decide to work with our systems, our goal is to offer you a very personal support.  We do not just supply you with the hardware you need, instead we will go through the whole process with you, from planning which components you will require through the installation in your test cell, starting the engine for the first time and system support after the start up.  OBR can help with sensor calibrations, engine test procedures and of course with software and hardware development to suit your projects. 
We are available for telephone support during normal working hours and for on-site support when requested.
We want to ensure that you, our customer, is satisfied with the products and service provided, and with the sales, delivery, installation, use, and other components of the purchasing process.  We are never further away than your nearest telephone.
Our main business guide lines are:
Cost effective ECU hardware.
Cost effective customer driven software development with short lead time.
Calibration tool included with no license.
Data analysis tool included with no license.
Quick engine configuration, start up and running.
Cost effective technical support available when you need it.