Pre-Programmed EFI Engine Types for Drag Racing and other Motorsports, i.e. Ford 7.3 V8 Godzilla, Ford 5.0 V8 Coyote, Ford 5.2 V8 Voodoo, GM LS3 / LS7, Dodge 5.7 V8 Hemi and 6.4 V8 Hemi.
All our EFI systems are supplied with pre-programmed engine configurations. Just select your engine when configuring your EFI system, then all features are set and enabled. Additionally, all systems have a wide selection of standard engine trigger patterns for crankshaft and camshaft sensors, programmable firing angles between cylinders and number of cylinders. BREAKING NEWS - Stand alone EFI ECU kit available for Ford 7.3 V8 Godzilla engine.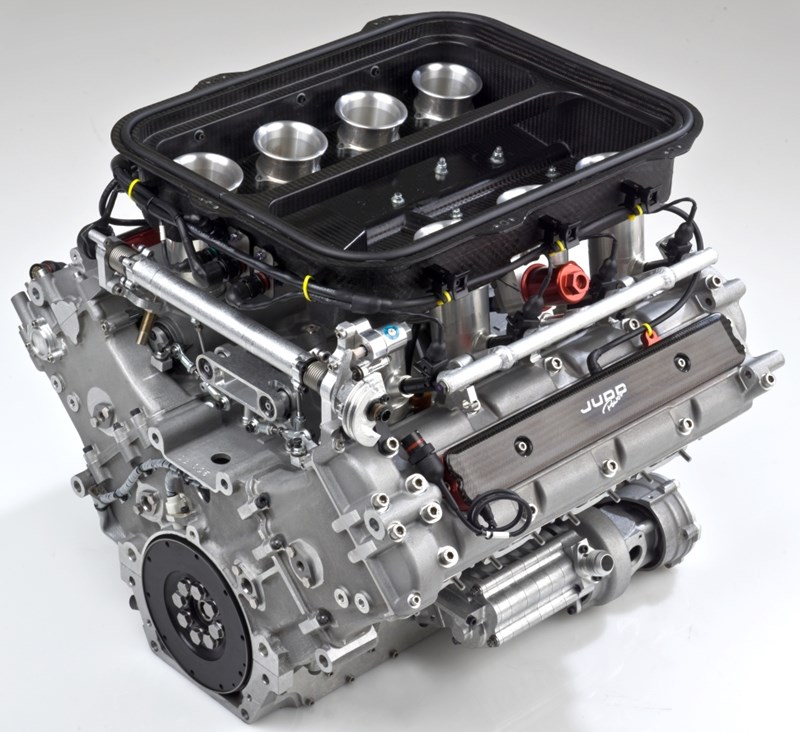 See which engine configurations are pre-programmed and easily selectable in our EFI systems
Pre-Programmed Engine Types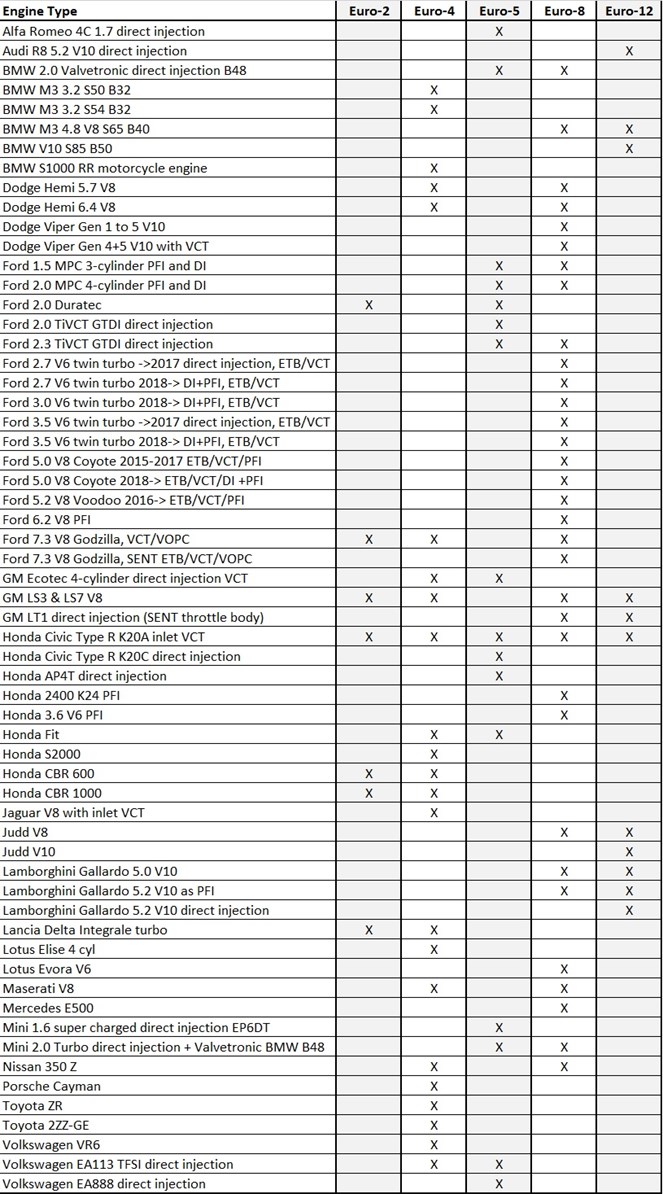 Emissions
These parts are legal for sale and use on uncontrolled (Non-Emissions Controlled) vehicles and on off-road racing vehicles ONLY.
WARNING: It is against the law to install these parts on an emissions controlled vehicle
All OBR products are exclusively manufactured for racing purposes. Installing these products on any vehicle eliminates the legal use, in any capacity, on public roads/highways and may be subject to fines and/or criminal liability as per the Clean Air Act.