Pro motorsport, Hotrod, power boats
OBR Control Systems Inc is a world wide supplier of automotive electronics. We specialize in OEM engine controllers for prototype engine development and engine testing as well as for motorsports. Engine systems can be supplied for engines having up to 16 cylinders with direct injection, port injection or a combination of the two. Systems can be supplied for gasoline as well as for diesel engines. OBR products are used in the most demanding environments ensuring performance and reliability.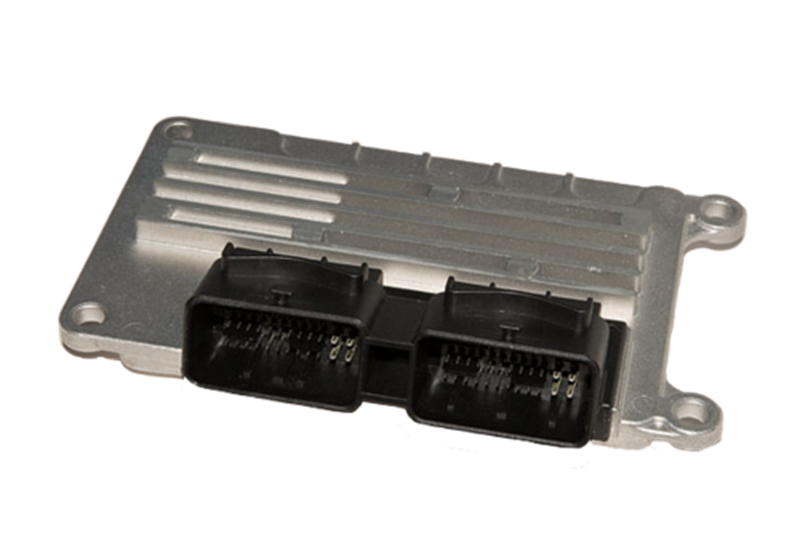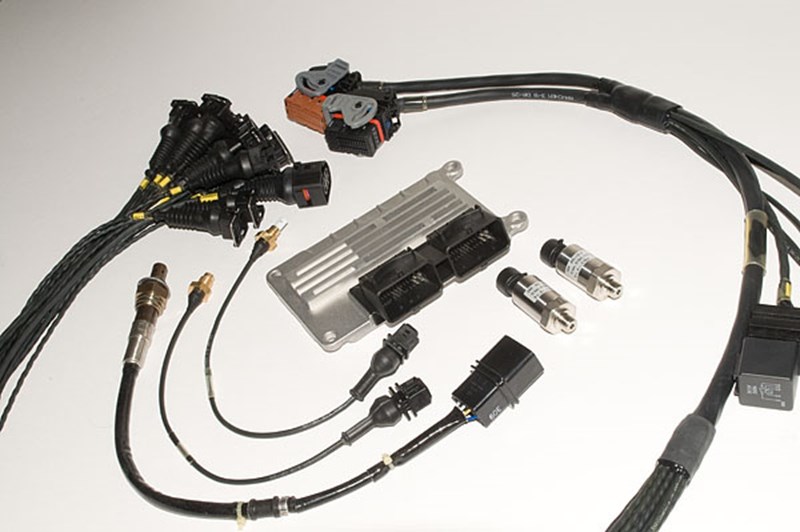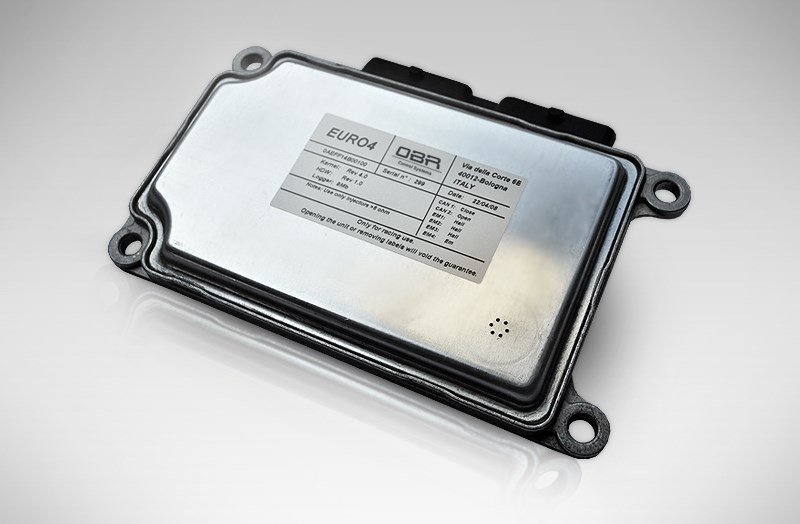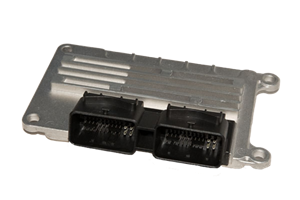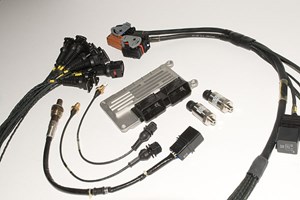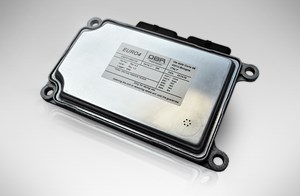 Variations
| P/N# | Model | Description | Crank and Cam Triggers | Price in USD |
| --- | --- | --- | --- | --- |
| EFF14B-000 | Engines with max 8 cylinders | Price is Ex Works and for delivery in North America only | VR crank and cam sensor inputs | 1080 |
| EFF14B-100 | Engines with max 8 cylinders | Price is Ex Works and for delivery in North America only | Hall effect crank and cam sensor inputs | 1080 |
| EFF14B-400 | Engines with max 8 cylinders | Price is Ex Works and for delivery in North America only | VR crank and Hall effect cam sensor inputs | 1080 |
Euro-4 Advanced System for Engines with up to 8 Cylinders
System overview
PowerPC microprocessor
8 cylinder fully sequential fuel injection
Dual-stage fuel injection for stand off injectors
Ignition output handles both logic and inductive coils.
Drive by wire throttle PID control
On-board data logger with high speed sampling rates (200hz)
Automatic fuel mapping
Closed-loop lambda control
Closed-loop boost control
Closed-loop traction control
Closed-loop paddle shift control
Closed-loop variable camshaft control (VCT, VVT, VANOS etc.)
Closed-loop direct injection fuel pump Bosch and Hitachi (external driver required)
Closed-loop water pump control
Closed-loop pit lane speed control
Closed-loop idle control (ETB, stepper motor, ISC valve and ignition)
2 driver selectable calibrations
Inputs
20 analog inputs (0-5v)
8 user defined CAN inputs
4 trigger inputs (Hall/VR) for crank and cam sensors
4 wheel speed inputs (Hall)
3 spare digital inputs
2 knock sensors
Built-in wide band lambda controller plus inputs for 3 external lambda controllers
Built-in barometric pressure sensor
Outputs
8 fuel injector drivers
4 inductive and 4 logic ignition drivers
8 multipurpose PWM and relay outputs
1 wide band lambda sensor heater
1 electronic throttle body (full H-bridge)
1 stepper motor driver (full 4-phase)
4 independent 5V sensor power supply
Communications
2 CAN 2.0B interfaces
Multiple pre-programmed and user defined CAN export and import

FIA RX datalogger
Bosch ABS data import
General data import and export
VW Dash protocol (500Kbit)

16 CAN identifiers available for export
2 CAN identifiers available for import
Special features
4 lambda sensors for individual closed loop PID cylinder trim
Special engine trigger patterns including several for motorcycle engines
Control strategy for paddle shift and air compressor
Control strategy for sequential closed loop gear change
Traction control with target slip maps and PID control
Pit lane, launch and external adjustable manual limiter
Programmable firing order
Knock control
Comprehensive CAN features
Special version available with fully encrypted software
Launch control (with advanced rpm vs time curve)
General
Dimensions (very small and light)

Weight 365g (13 oz.)
165 x 95 x 21mm  (6 1/2" x 4 3/4" x 7/8")
All aluminum and high-end vibration stable SMD PCB

2 automotive Molex connectors with high pin density (96 in total)
Conditions for usage
Temperature range -40 to 125 Celsius (-40 to 257 Fahrenheit)
Power supply 7-16v
Splash-proof
Emissions
These parts are legal for sale and use on uncontrolled (Non-Emissions Controlled) vehicles and on off-road racing vehicles ONLY.
WARNING: It is against the law to install these parts on an emissions controlled vehicle
All OBR products are exclusively manufactured for racing purposes. Installing these products on any vehicle eliminates the legal use, in any capacity, on public roads/highways and may be subject to fines and/or criminal liability as per the Clean Air Act.
Product information
Description
Downloads
OBR Euro-4 product information


OBR Euro 4.pdf

( pdf 1.81 MB )



---
Pinout
---
Data Files
Description
Downloads
Euro-4 data file version 346


euro4-v346.xip

( xip 0.28 MB )



---