The Danish build race car, has proven that a good EFI system makes the difference.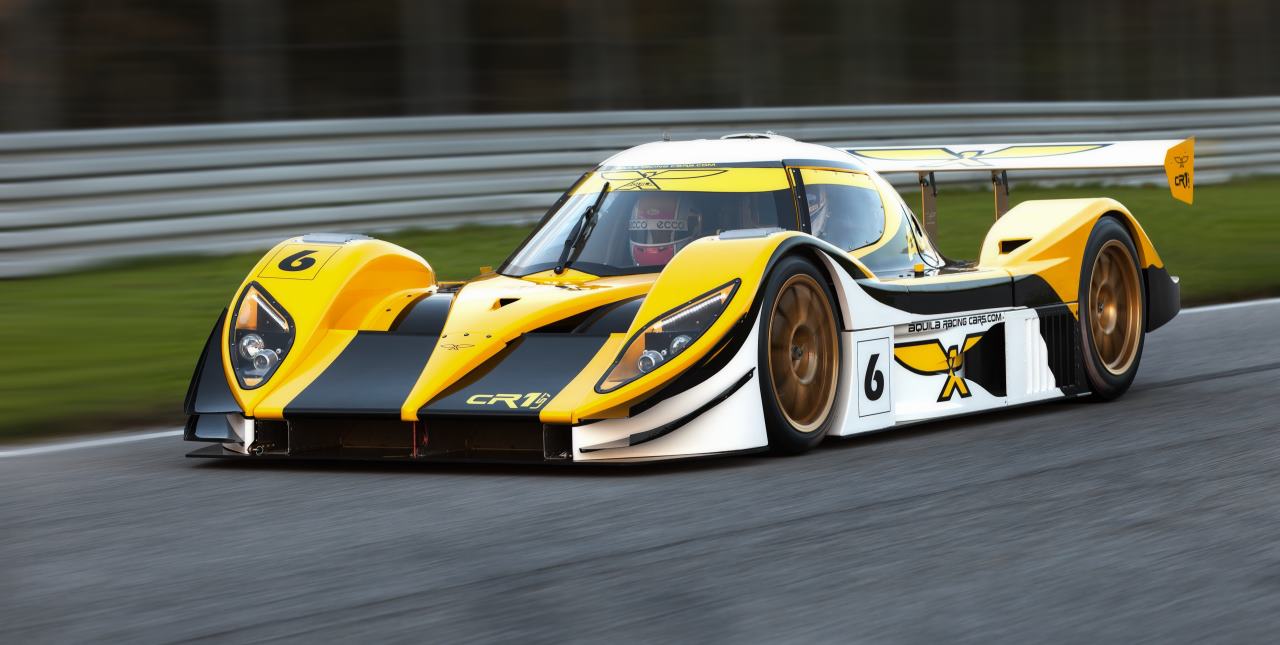 Aquila CR1 features OBR paddle shift system with closed loop gear engagement, damper pots and steering angle, traction control, electronic throttle body control and multiple engine maps.
EPAS system, power distribution and wiring is all product from OBR control systems.
Aquila CR1 have won countless race series and lap records.
PCM2 Power Distribution Module with 34 or 48 Channels
Euro-4 Advanced System for Engines with up to 8 Cylinders